Being a successful leader, entrepreneur, or visionary in today's world takes more than just grit, determination, and a willingness to be bold. In order to reach your highest dreams and goals, you need an edge. Here in the Silicon Valley most every successful executive or start-up founder is using an executive coach or receiving guidance around leadership. Shouldn't you also?

Don't be held back from reaching your potential. Invest in yourself, your team, and your business.
My approach has a 10 year proven record with Silicon Valley leaders. One of the main reasons for this success is due to my approach taking more into account than just business coaching. I bring extensive training, practical application, and personal experience to the table. A deep understanding of human behavior, business, neuroscience, and relationships is needed to maximize your growth as a leader.
Approach
No two people or situations are exactly the same. I conduct an assessment of each individual or team's needs, strengths, challenges, and goals before advising on strategy. I'm in the proven results business, not the one size fits all business.
My entire approach to executive coaching and leadership is designed to empower you and provide you with skills and framework to thrive in your business or career.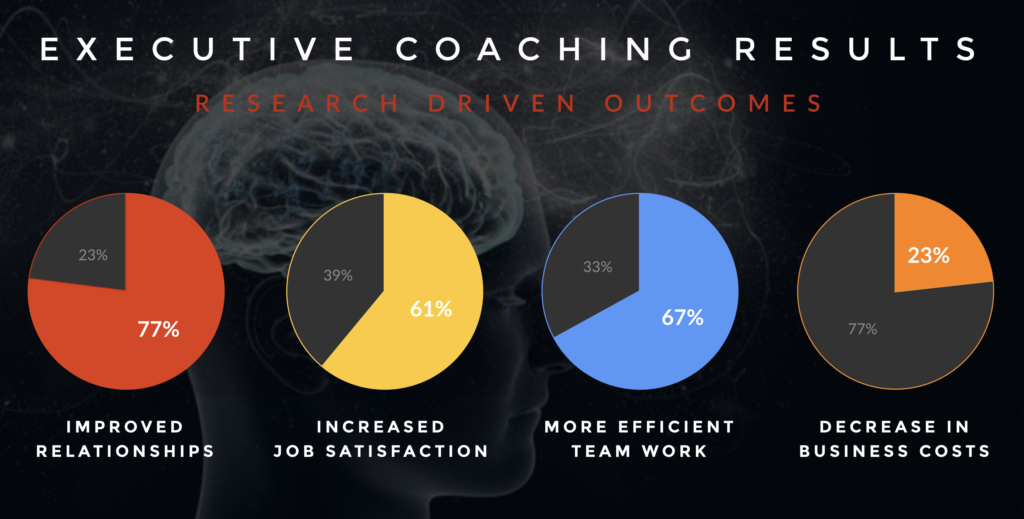 The first step in working with me on your leadership or business growth is to reach out. I am not able to take on all clients and work on a select basis. A brief call is needed to explore your situation, discuss costs, and answer any questions you have.
Contact Phil
If you are not ready to ready to reach for everything you thought was possible, then please sign up for my monthly newsletter and get top tips delivered to your inbox.
Sign Up